A legacy of innovation and growth - The world leader since 1957
Tunstall Healthcare is the world's leading provider of telecare and remote patient monitoring solutions. With more than 50 years' experience developing innovative telehealthcare solutions, we provide service in 40 countries and support more than 3.5 million people worldwide every day.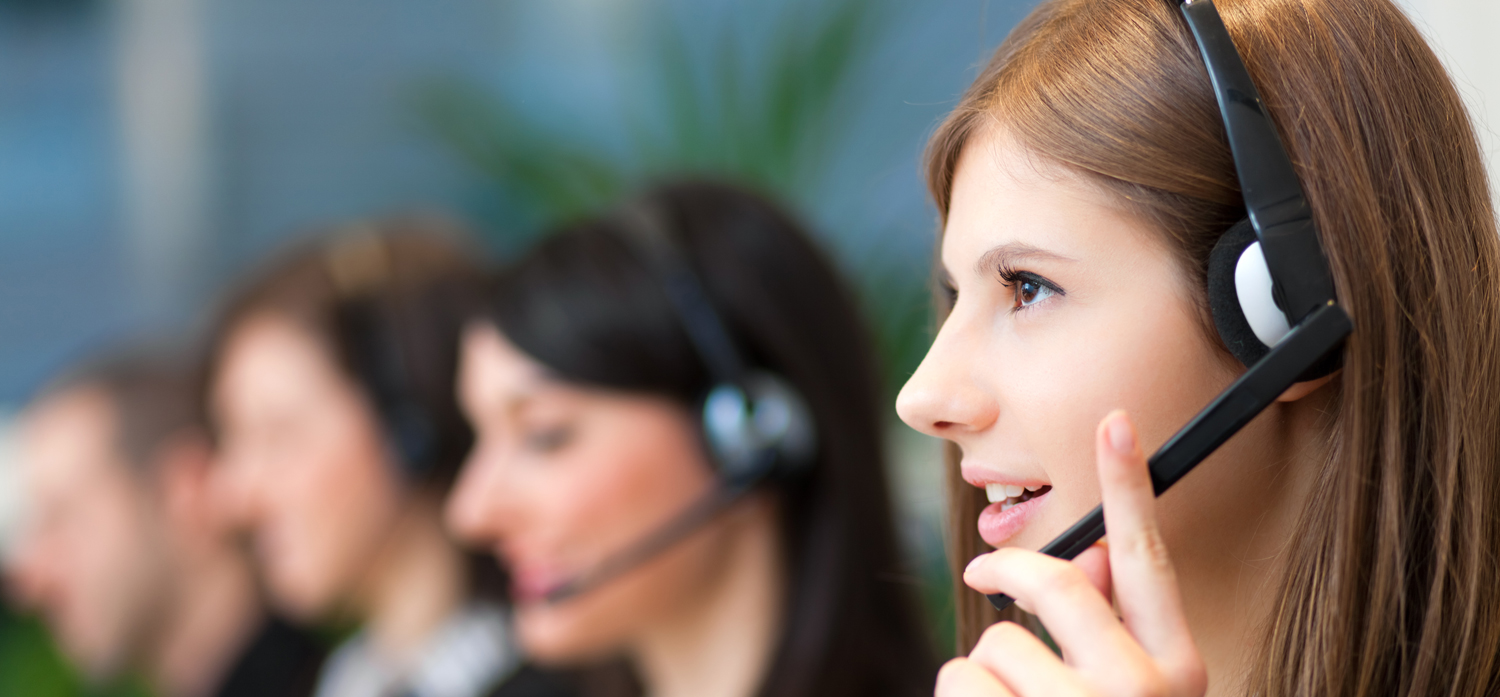 Tunstall Canada
Tunstall Canada, created in the early 90's, is a wholly owned subsidiary of Tunstall Healthcare. We offer a wide selection of customized emergency response and Nurse Call solutions for Congregate Care facilities including independent seniors' residences, seniors condos, Life lease facilities, retirement homes, assisted living facilities, supportive housing, and PERS providers. We provide sales, service, installation, warranty and customer support throughout Canada.
Tunstall Americas
Tunstall Americas was formed in 2012, when Tunstall Healthcare Group acquired the American Medical Alert Corporation (AMAC).
Tunstall Americas, the North American division of the UK-based Tunstall Healthcare Group, is a leading supplier of Medical Alert/Personal Emergency Response Systems and Virtual Contact Center services for hospitals, clinicians, and pharmaceutical companies.
Canada
111 Zenway Blvd, Unit #6A
Woodbridge, Ontario L4H 3H9
Canada


800-892-2205
fax:905-856-8222
info.canada@tunstall.com
36-36 33rd Street, Suite 103
Long Island City, NY 11106
USA


1-800-286-2622
USinfo@tunstall.com